Here is a collection of 50+ delicious and easy to make No Onion No Garlic Indian recipes to make while fasting / vrat on festivals, or for any other diet or lifestyle reasons. These are all vegetarian Indian recipes.
A no onion no garlic diet is followed by many for religious reasons on an everyday basis or on certain festival days. It is also called a sattvic diet.
This collection is by no means something that follows all vrat / diet requisites. In my family, my Amma follows a fasting diet on special occasions like Navarathri and Amavasya (new moon day) and she just avoids onion and garlic and eats only fresh food made on the day of.
But I know many who avoid grains, legumes and certain vegetables. For a lot of people, just avoiding alcohol and meat and following a vegetarian diet is a fasting diet in itself. There are so many various specifications that different people follow on fasting days. This list does not cover all of that. It is just a collection of recipes with no onion and no garlic that can be enjoyed by all, whether fasting or not.
This collection of no onion no garlic recipes have main course recipes, rice recipe, dal recipes, vegetable side dish recipes, dessert recipes (they are by default no onion and no garlic anyway but it is good to have it in the collection if you are interested to make it on a festive day).
How to flavor food without onion and garlic?
Onion, garlic and ginger are the base aromatics in Indian cuisine to which the spices are added and the veggies or meat or paneer is then mixed in to make the curry or dish. Its hard to imagine Indian food cooked without onion or garlic.
There are several regional cuisines where everyday food is cooked without onion and garlic and the main flavors of the vegetables are highlighted. Also the religion of Jainism believes in cooking without onion and garlic, so those who follow it always cook their meals without onion and garlic.
But in recipes that usually uses onion and garlic, there are a variety of other ingredients that can be added to give a burst of flavors to the dish.
Asafetida is one such ingredient. Asafetida or hing or perungayam gives food the same kind of complexity and depth in flavors, as onions and garlic do, so it is a great ingredient to use in no onion no garlic recipe to add more flavor.
Similarly, ginger gives an earthy flavor and some heat to any dishes it is added to and is a good ingredient to add to dishes to pack in a ton of flavor.
Green chillies, red chillies and other spices help add layers of flavor in no onion no garlic recipes.
Aloo Rasedar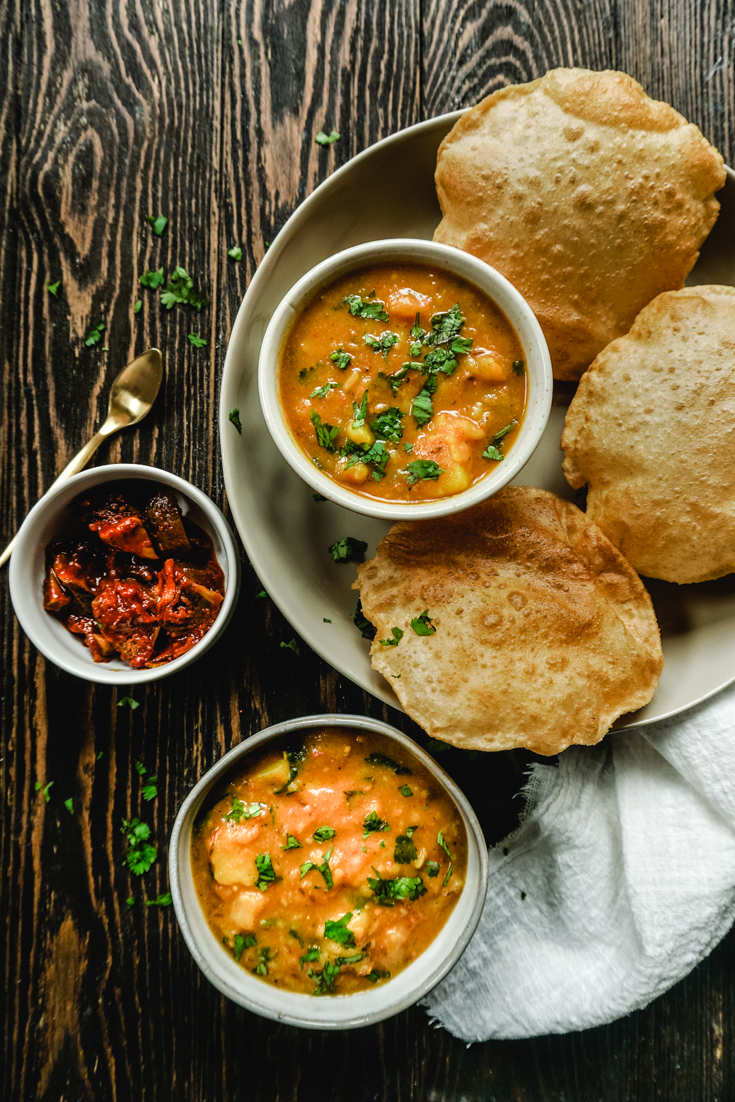 White Pumpkin Dal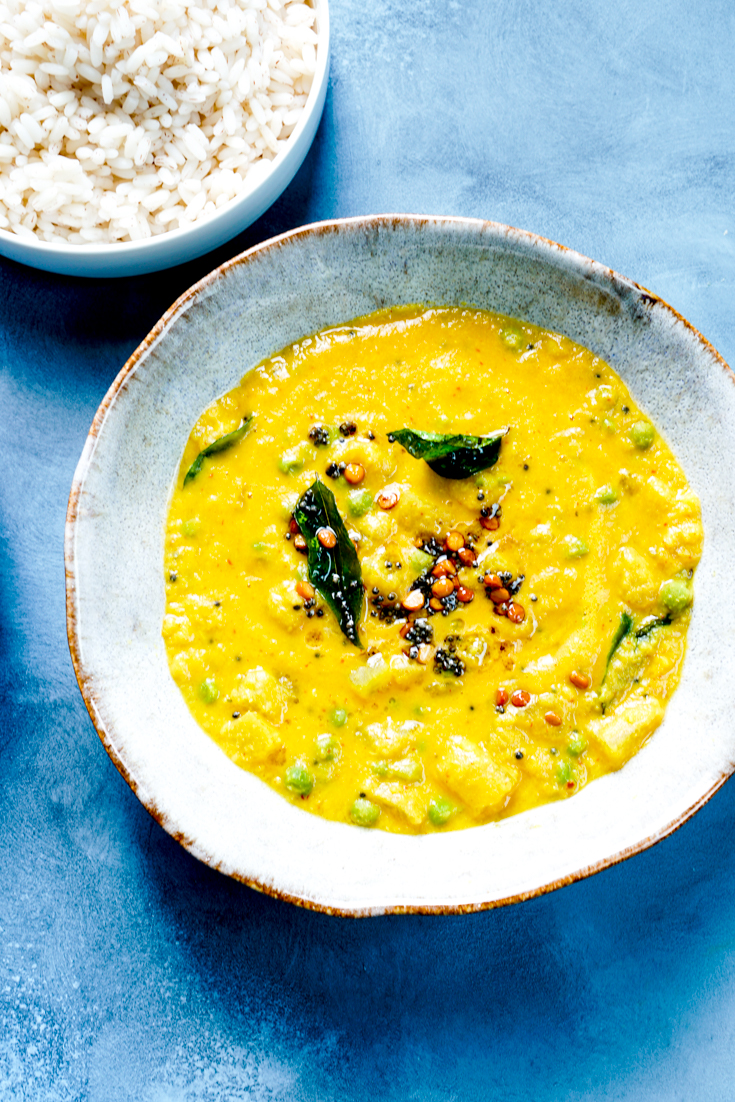 South Indian Coconut Rice
Rava Kesari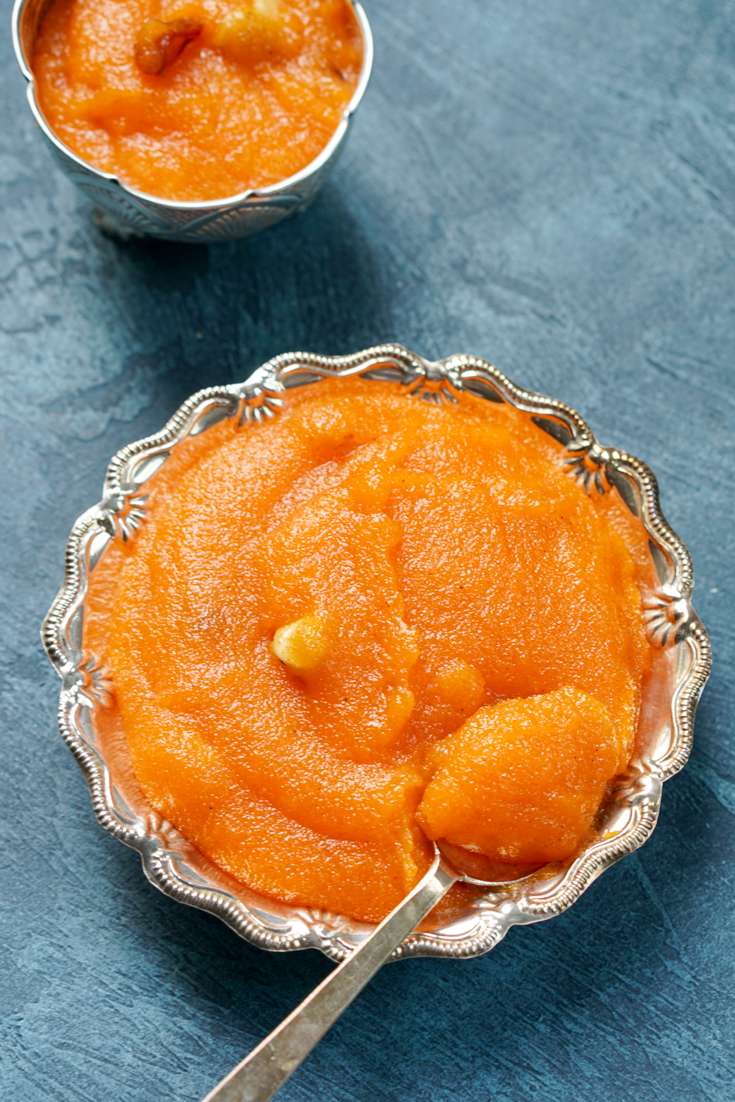 Sprouted Chickpea Sundal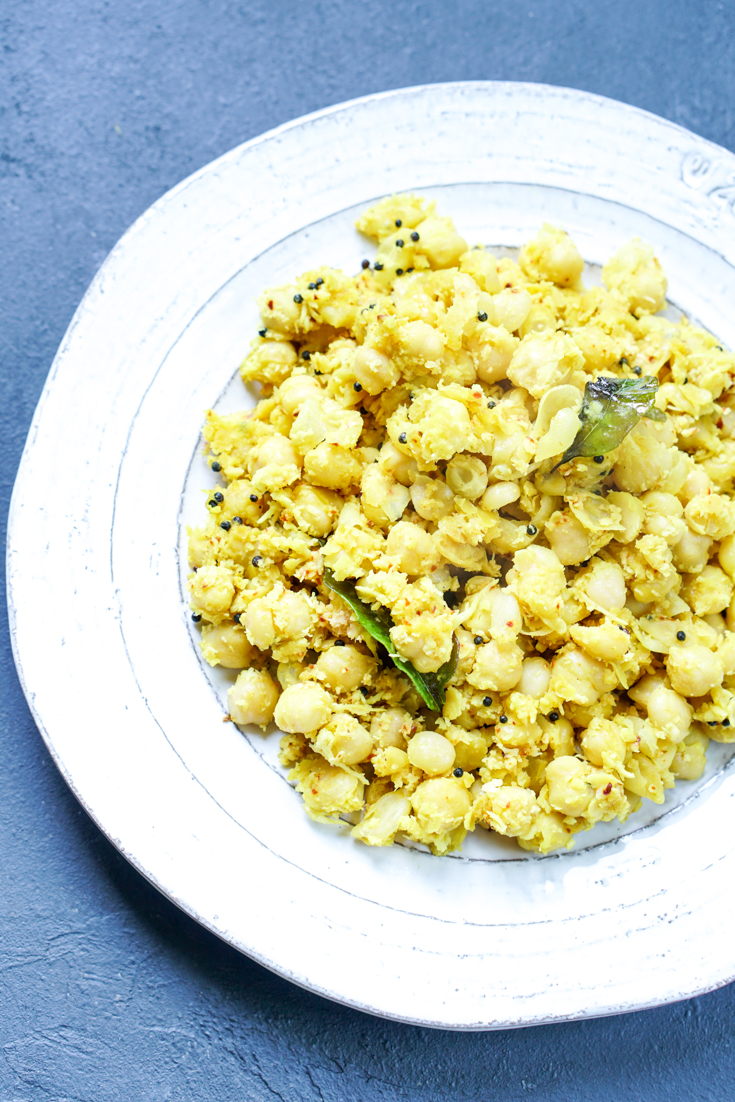 Cilantro Coconut Chutney
South Indian Lemon Rice
Kerala Style Bhindi / Okra Saute
Makhana Kheer
Chembu Moru Curry - Taro Root Yogurt Curry
Curd Rice / Yogurt Rice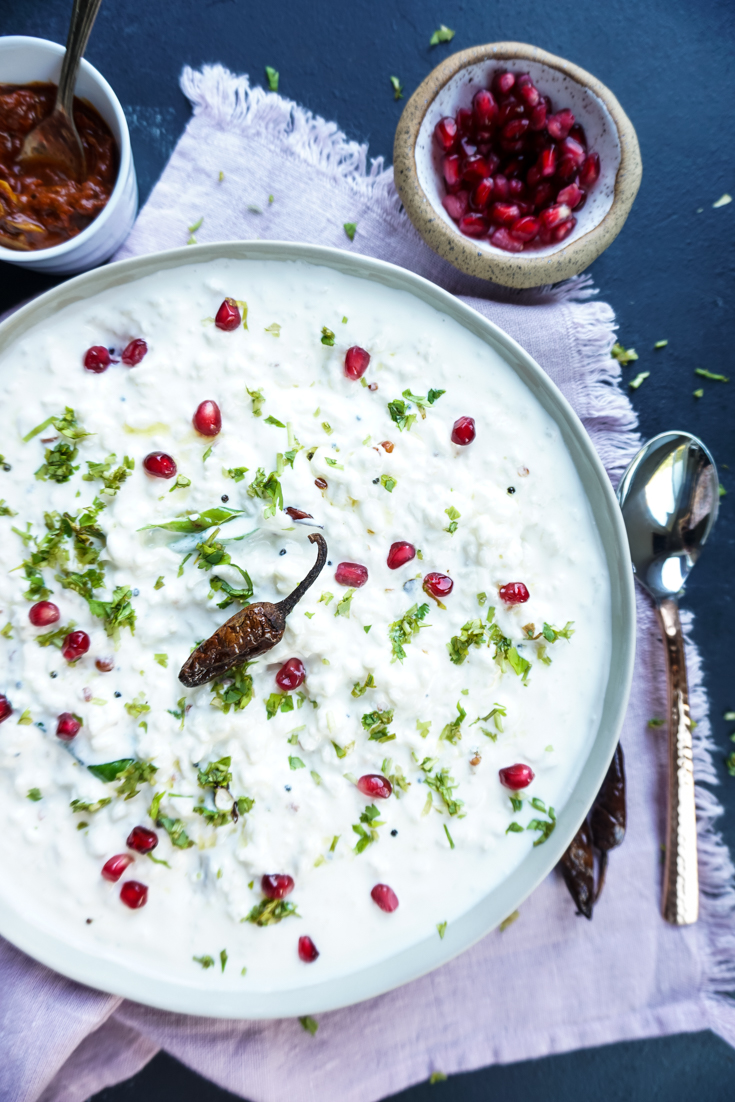 Instant Pot Rasam Rice
Carrot and Green Beans Thoran
Spinach and Chickpeas Sauté with Coconut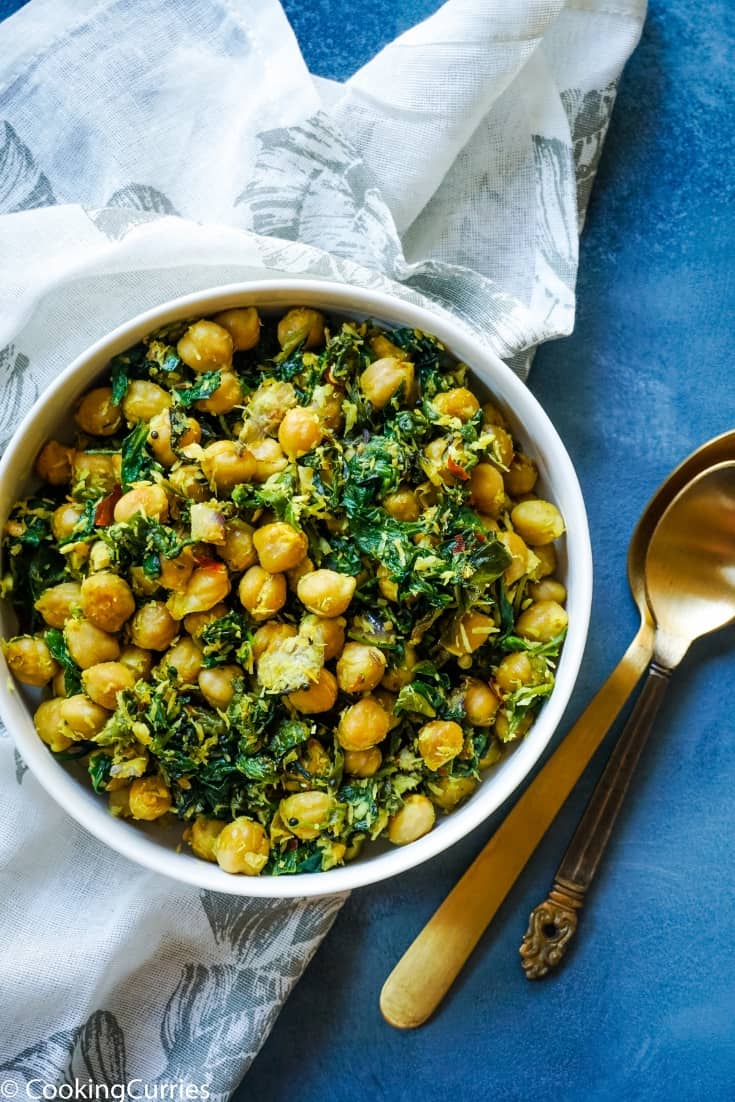 Beets and Carrot Thoran
Spinach Pesarattu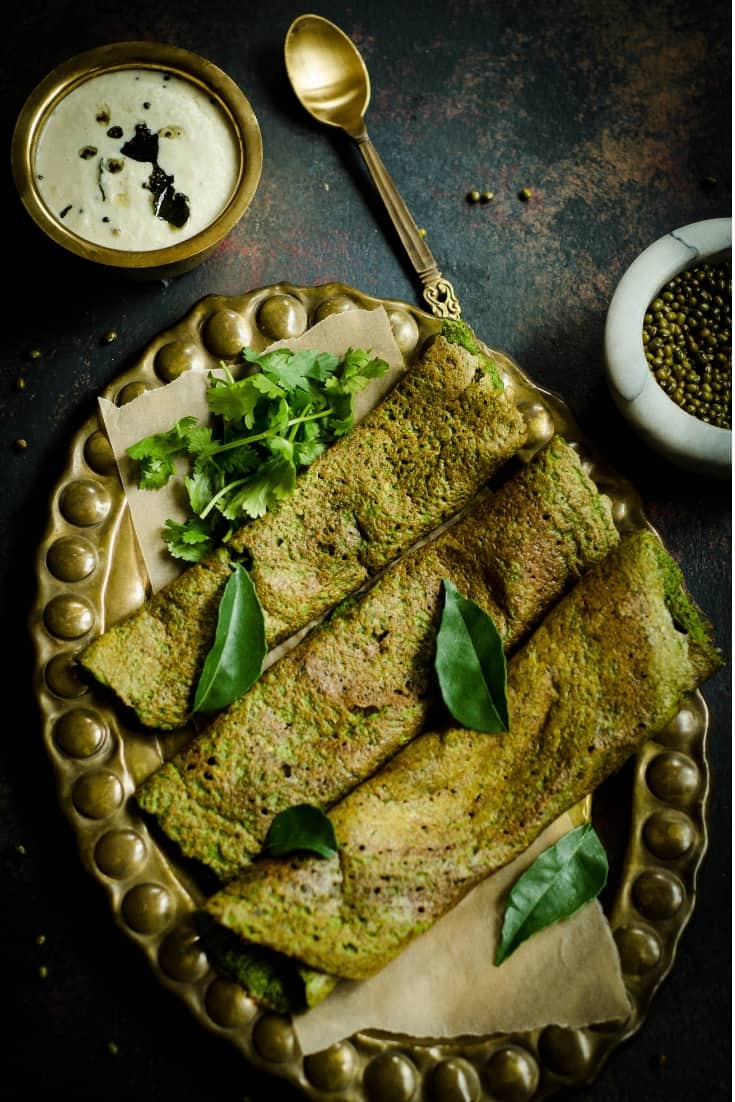 Saffron Kheer
Palak Masala Pooris
Palak Kadhi
Lauki Kheer
Malpua with Rabri
Mango Semiya Kheer
Black Eyed Peas Sundal
Besan Halwa
Chana Dal Sundal
Kesar Badam Doodh
Sweet and Sour Pineapple Curry
Chickpea Sundal
Khoya Rice Kheer
Turmeric Raw Mango Rice
Saffron Mango Lassi
Instant Rava Idli
Spelt Methi Pooris
Beetroot Halwa
Ven Pongal
Sooji Halwa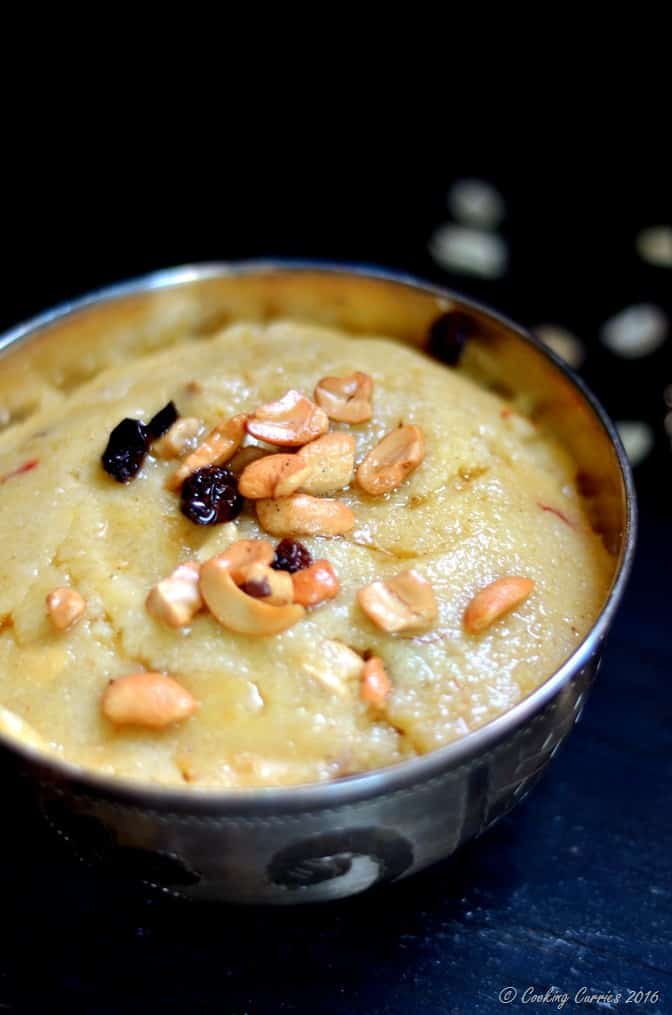 Pinto Beans Sundal
Minty Peach Lassi
Vazhakkai Bajji - Raw Banana Pakodas
Avial - Mixed Vegetable Curry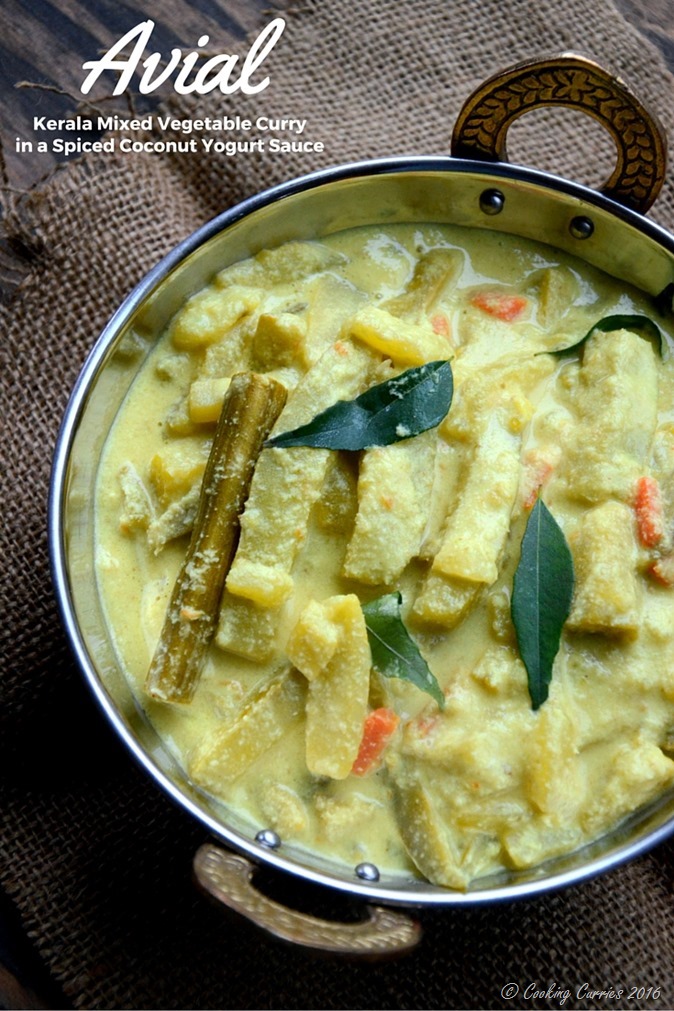 Carrot Semiya Payasam
Vendakka Kichadi - Fried Okra Raita
Zucchini Kootu / Dal
Coconut Khoya Laddoo
Cardamom Rose Milk
Poha Laddoo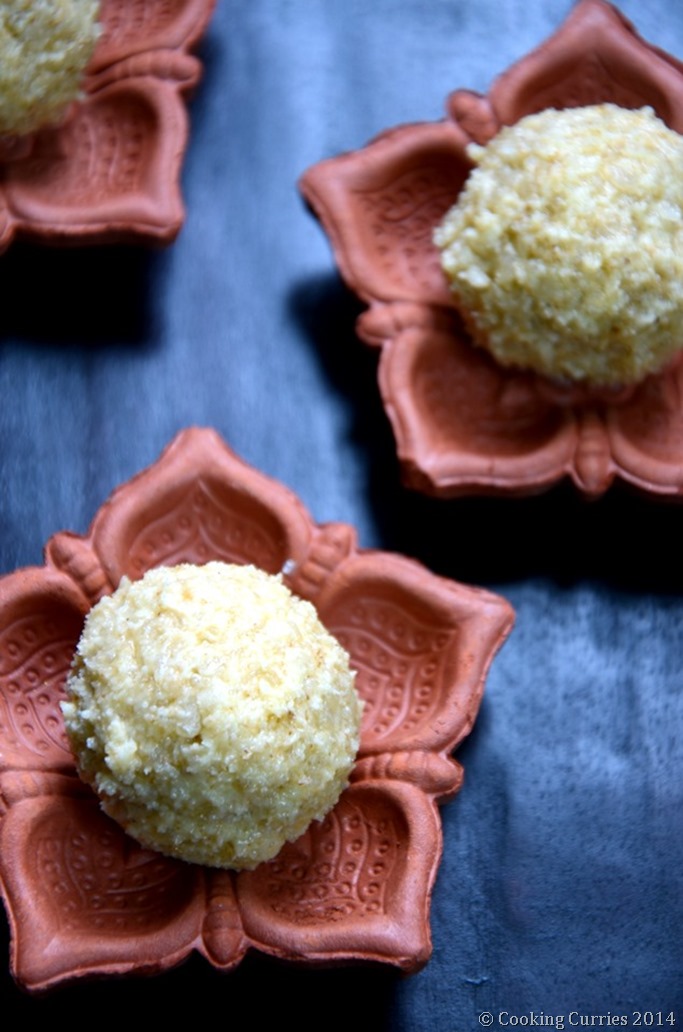 Pumpkin Halwa
Gulab Jamun
Chivda
Masala Roasted Cashews
Besan Badam Laddoo